The internet awaits your business
Tap into an evergrowing market and grow your sales by 25%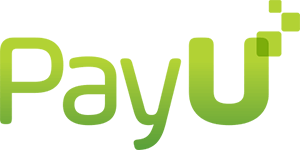 Our e-Commerce stores offer state of the art features to help grow your business 24/7.
Custom Domain Name
Your name resembles your identity, choose your own to build the brand of your dreams!
Unlimited Products
Be it a boutique soap store or a jeans factory, we love all businesses offer unlimited product uploads!
Unlimited Images
No worrying about storage space, upload high resolution images highlighting your products!
Multiple Design Options
Get to choose from multiple store designs and pick the one that resonates the most with your brand! Select a theme that suits your project/business
Payment Gateway
Collect payments with Net-Banking, VISA and MasterCard debit and credit cards online!
SSL Certificate
Get an SSL certificate for encryption, creating trust among visitors and higher search rankings!
7 Day Delivery
Rome wasn't built in a week, but your store will be. Get your store up and running in 7 business days!
3 simple steps to sell online!
We offer a no-hassle 3 step process to start selling online within 7 days!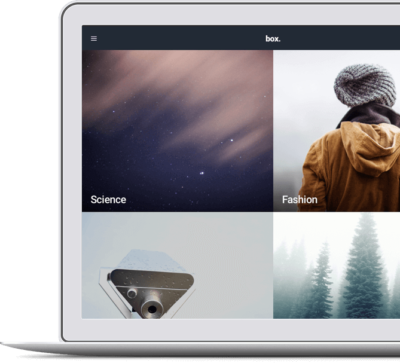 Select the design that suits your need.

Fill the form required to start selling.

Get your store up and running in 7 business days!
PC?  Tablet? Mobile? We've got it all covered! Never fail to enchant your visitors no matter what device they're using!

Be it PC or Mobile, we make sure your store looks perfect!

No PC? No Problem! Run your store on your mobile with ease!

Never miss a sale! With mobile optimisations get every sale!

On the move? Handle the live chat directly from your phone!
Delivering  Quality, Around The World.
Crores of Revenue Generated
Had a great experience wokring with them, delivered my store in 7 days and at an unbeatable price! Would definitely recommend to my friends!
On time delivery and great design options, loved how easy the whole process was.
Get an online store with a payment gateway at an Introductory price!
Not tech savvy? Let us manage the store for you!
Get iOS and Android Apps for your online store on top of the starter plan!
Get a free consulation on how take your exisiting business online.